Our mission is to unleash consumer power to improve health care. We believe health care -- with all its challenges and differences from other industries -- can and must become more consumer focused. Consumer purchasing power can shape the market if we nurture and channel that power.
At Consuming Health, we are passionate about consumers, and respect their potential to transform health care. We know how to ask and listen to what they have to tell us about their expectations and understanding of health care. We know how to help translate those insights into strategy. We get health care from the inside, and we are committed to helping making health care truly consumer-grade.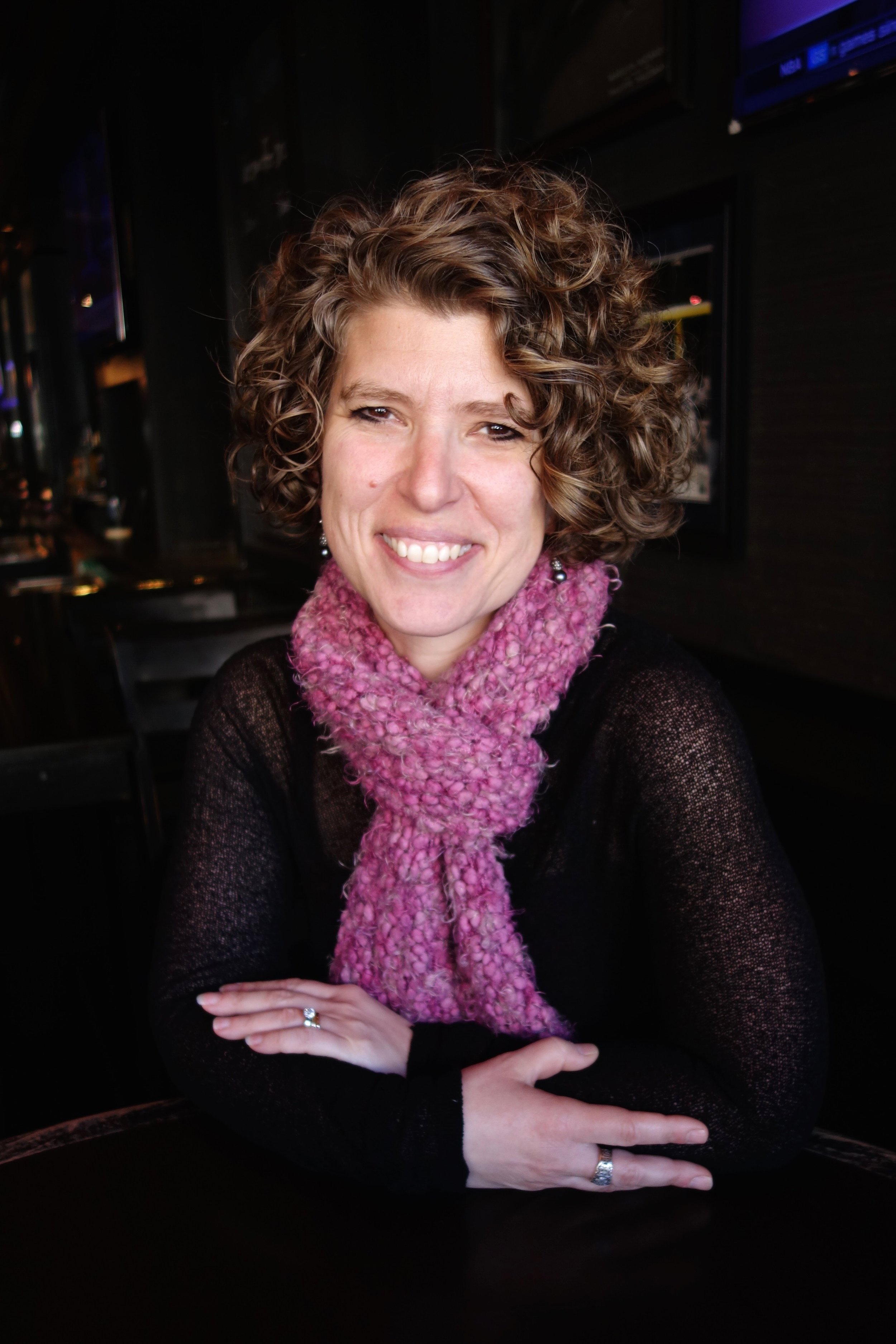 Deb is a seasoned health care insider, who thinks more like an outsider. A longstanding advocate for health care consumerism, she specializes in health care innovation, marketing, strategy, and growth.
Deb is a 2017-18 Senior Fellow at the Mossavar-Rahmani Center for Business and Government at the Harvard Kennedy School of Government, researching health care consumerism. She was named a 2013 USA Eisenhower Fellow and traveled to Australia, New Zealand, and Singapore to explore the role of consumers in high-performing health systems. Read more about her journey here.
Deb has spent two decades in executive roles, including as CEO of Voxent, a nationwide technology and data firm serving reproductive health providers, and as a Chief Marketing and External Affairs Officer of Network Health, a health plan ranked the #1 Medicaid health plan nationally by NCQA (acquired by Tufts Health Plan). Deb led membership growth and product diversification to help the plan quadruple in size. Under Deb's leadership, Network Health received more than 200 local, regional, and national awards, including HealthLeaders Media's Top Leadership Teams in Healthcare.
In 2011, Deb was recognized as a Boston Business Journal "40 Under 40" honoree, an award highlighting Boston's most influential business and civic leaders.
Deb actively supports health care innovation, as a judge in the Fierce Healthcare Innovation awards and as a volunteer Board member for MIT's Delta V start-up accelerator program.
Deb earned a Bachelor of Arts in Biomedical Ethics from Brown University in Providence, R.I., and a Master of Business Administration with distinction from Harvard Business School.